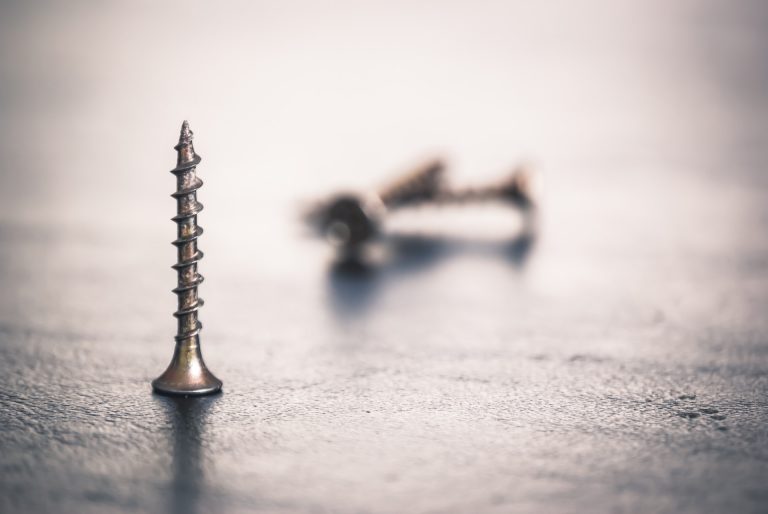 Using the right kind of screw is essential to any construction project, large or small, whether you are a contractor doing a renovation or a builder erecting an entire residential subdivision or office complex. You need screws specifically manufactured for the material to be fastened — whether it's concrete, wood, metal or something else — and that will hold up for their designated use.
1 Pound
Drywall course thread screws in lengths between 1″ and 2-1/2″ 
Drywall nails in 1-3/8″ and 1-5/8″
5 pound
5 Pound boxes of screws and nails in a wide variety from course thread, cement coated, galvanized, to drywall nails.
35-50 pound
All course thread drywall screws from 1″ through 2-1/2″
Fine thread screws from 1″through 2-1/2″
Self tapping screws 1″ through 2-1/2″
Galvanized roofing nails 1-1/2″ through 3″