All of your drywall needs at one location.
Any project, large or small, we can help!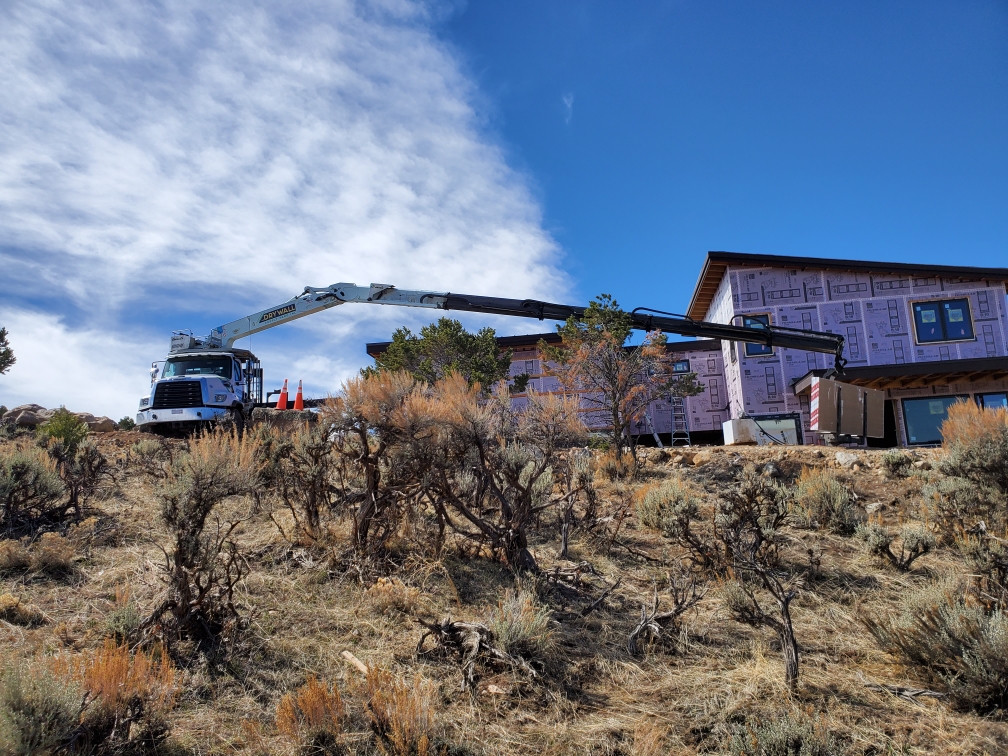 Helping our customers and contractors get what they need.
The Drywall Supply Yard in Montrose carries a complete line of products including drywall, stucco, acoustical ceiling tile, steel framing, and a wide variety of tools.
Our stocking equipment includes boom trucks that can reach seven story buildings to get the materials where you need them. Our hard working employees won't cut any corners when it comes to material placement.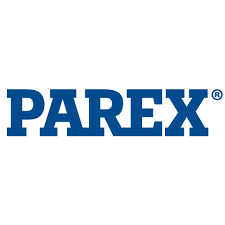 Stucco Products
Parex Synthetic & Hard Coat 
Insulfoam
Windlocks
Tyvek Stucco Wrap
Concentrate &  Sanded Basecoat
Quikrete Basecoat
Send us a list of what you need, and we'll take care of it for you.
The Drywall Supply Yard makes my life so much easier. As a contractor, my phone rings all day long. Being able to text or email what I need is a real life-saver.
Our Projects...
Check out some of the projects we've supplied!