All of your drywall needs at one location.
Any project, large or small, we can help!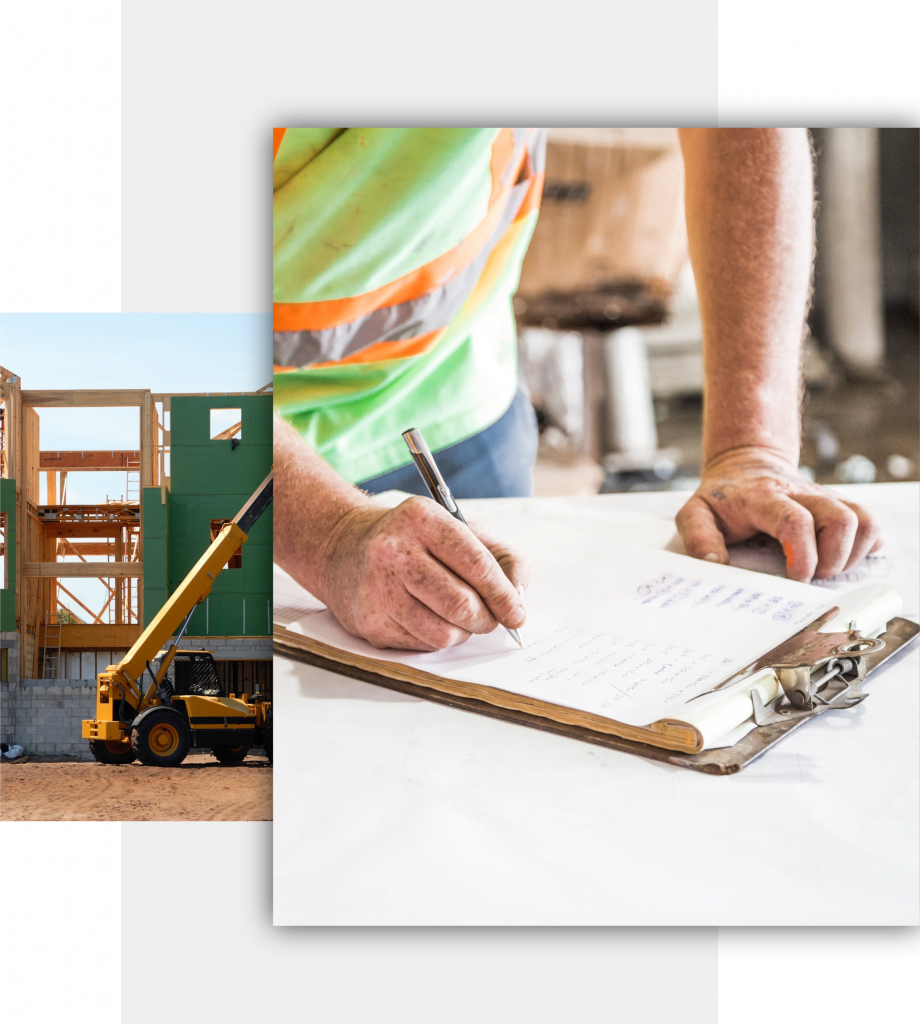 Helping our customers and contractors get what they need.
The Drywall Supply Yard in Montrose carries a complete line of products including drywall, stucco, acoustical ceiling tile, steel framing, and a wide variety of tools.
Our stocking equipment includes boom trucks that can reach seven story buildings to get the materials where you need them. Our hard working employees won't cut any corners when it comes to material placement.

Wallboard Products
Regular
Lightweight
54″

Available in 5/8″ and 12′ only

Lightweight Non Type-X in 12′
Exterior sheathing in 8′
Quietrock Sound Board in 8′
Densglass Fiberglass Exterior Sheathing
1/2″ and 5/8″ Mold Defense

Trims
• J-bead & U-bead
• Vinyl Tear Away
• Round Bullnose, Nail On & Tape On
• Arch Bead
• Paper-Coated Sloc
• Mini Bullnose
• 1-1/2′ Bullnose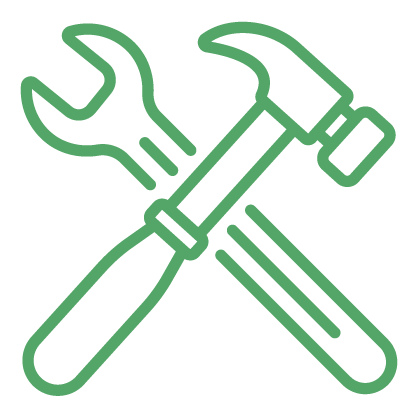 Tile Backers
• DensShield Tile Backer
• Fiberock Tile Backer
• Durarock Tile Backer
• Wonder Board Tile Backer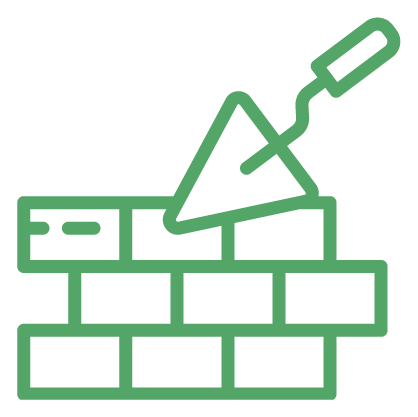 Stucco Products
Parex Synthetic & Hard Coat 
Insulfoam
Windlocks
Tyvek Stucco Wrap
Concentrate &  Sanded Basecoat
Quikrete Basecoat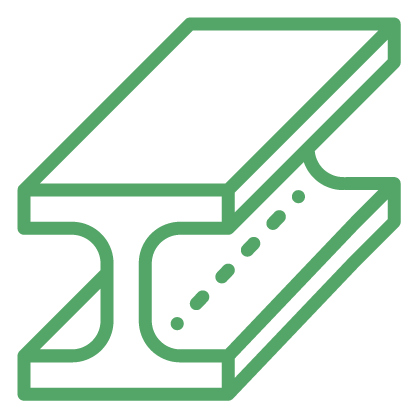 Fasteners
Wood and Metal Screws
Grip-Tite Nails
Low Velocity Pins& Loads
Hanger & Tire Wire
Staples & Staplers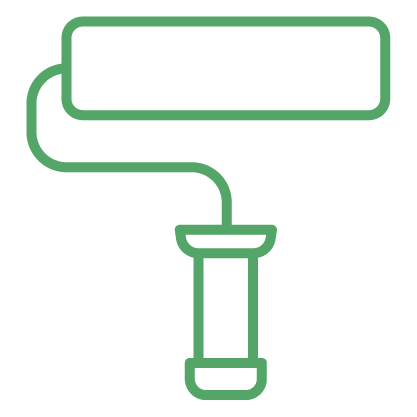 Mud/Plaster
Ready Mix Joint Compound
Setting Compounds 
Ceiling and Wall Texture

Other
Wide variety of tools in stock
Interior Plaster
Sound Proofing Caulk
Sound Isolation Clips
Green Glue
Masking Materials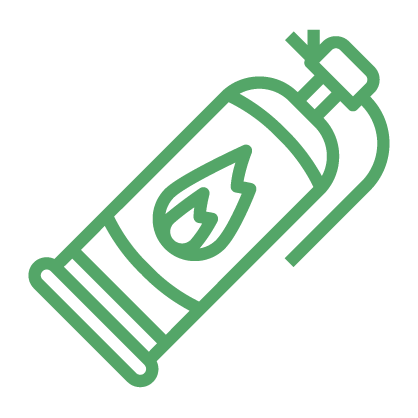 Fire Protection
Firestop Caulk
Firestop Compound
Fire Tape
Acoustical Products
Ceiling Tile
Ceiling Grid
Acoustical Wall Panels
Get in Touch with Us!
Send us a list of what you need, and we'll take care of it for you.
The Drywall Supply Yard makes my life so much easier. As a contractor, my phone rings all day long. Being able to text or email what I need is a real life-saver.
Our Projects...
Check out some of the projects we've supplied!