Being a family owned and operated business has us taking pride in the friendships and trust we get to build with our customers along the way.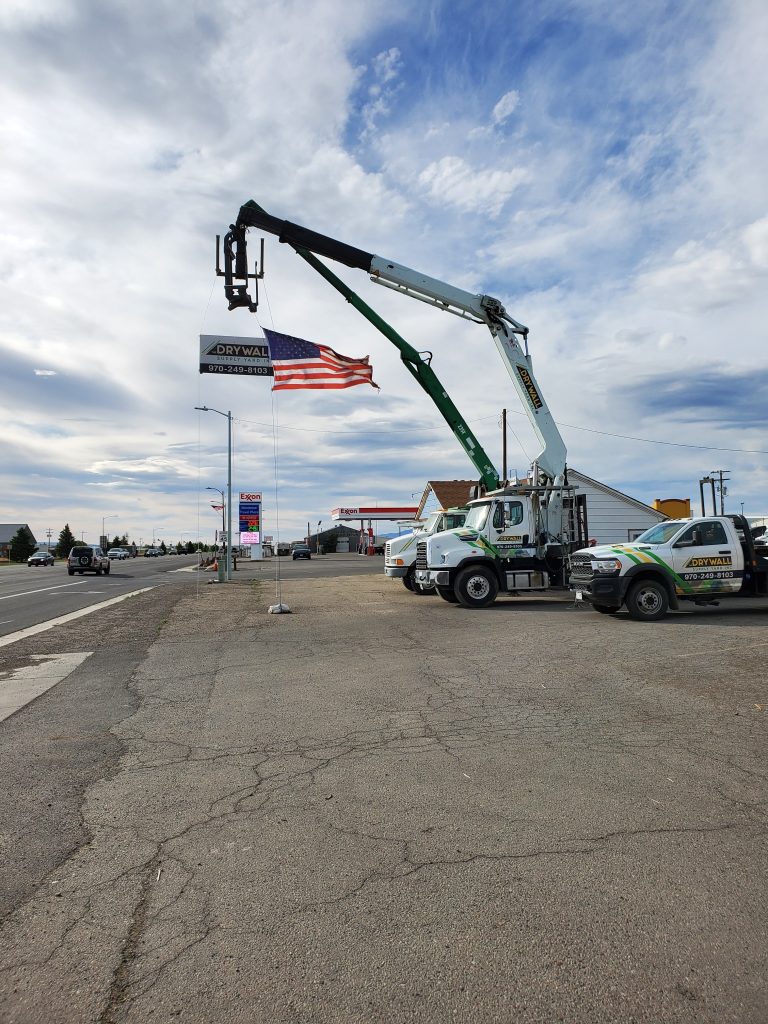 The Drywall Supply Yard has a hard working, knowledgeable staff so we can meet your needs!
While our business is in the early years of making our mark on  Montrose County and surrounding areas our ties and friendships our not. Owner and President, Nick Boyd, grew up and has spent his life living in Montrose County where hes now raising his son and providing the best life he can for his family. We're letting our roots grow deeper and deeper into the city we already love. 
Our local family owned and operated business takes pride in the work we do from helping you decide on stucco colors to delivering drywall on commercial jobs. Whether you have a little project, remodel or brand new house we can help supply you with building materials. Our staff works hard at the yard and on job sites, our customers always come first. 
Supporting our community
Through material donations or volunteering our time. We support our community any way we can.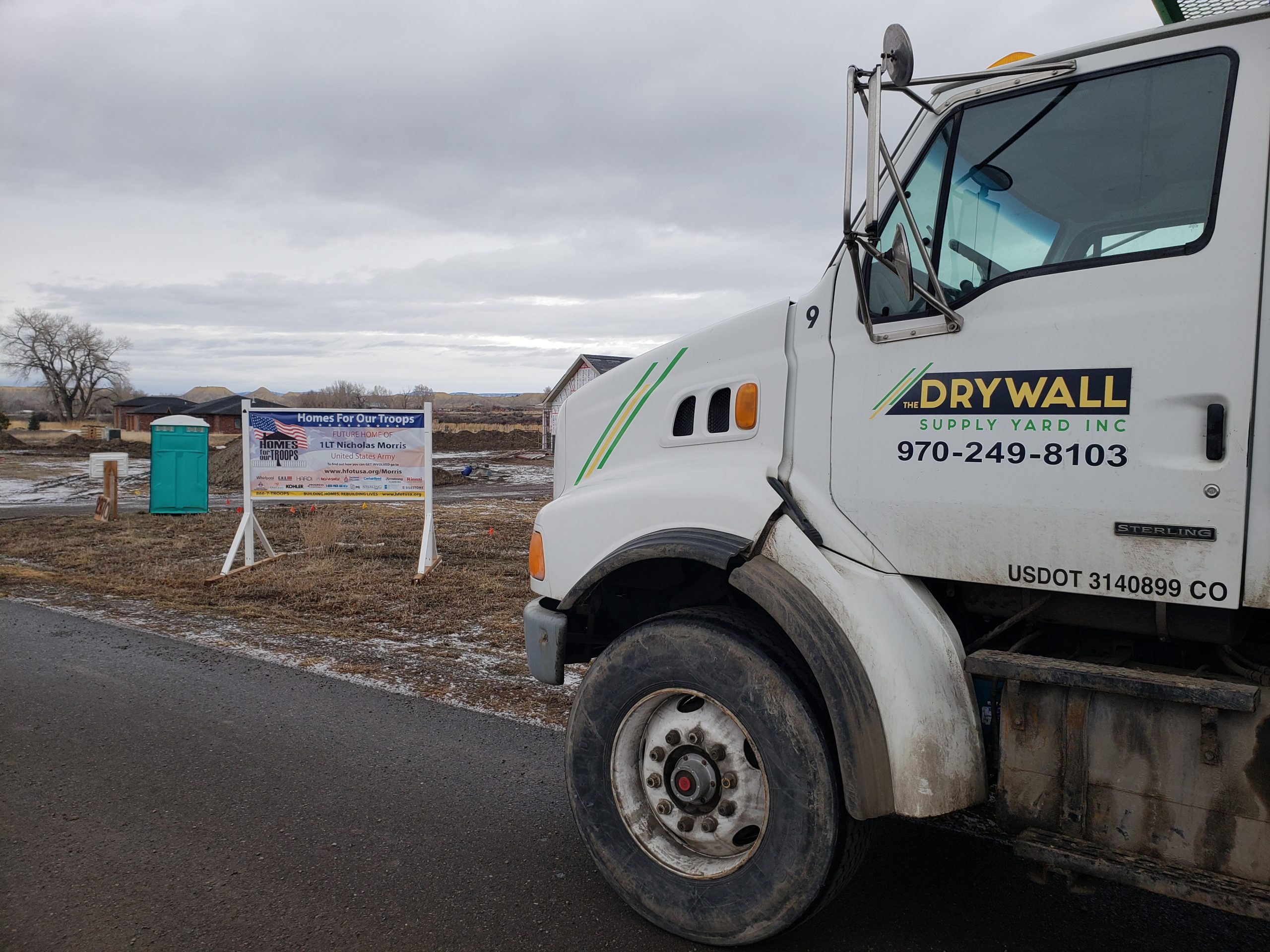 ON TIME DELIVERIES
1 of 5
SKILLED CRANE OPERATORS
2 of 5
EVERY SHEET WHERE YOU NEED IT
3 of 5
EXCEPTIONAL SERVICE
4 of 5
GREAT PRICING
5 of 5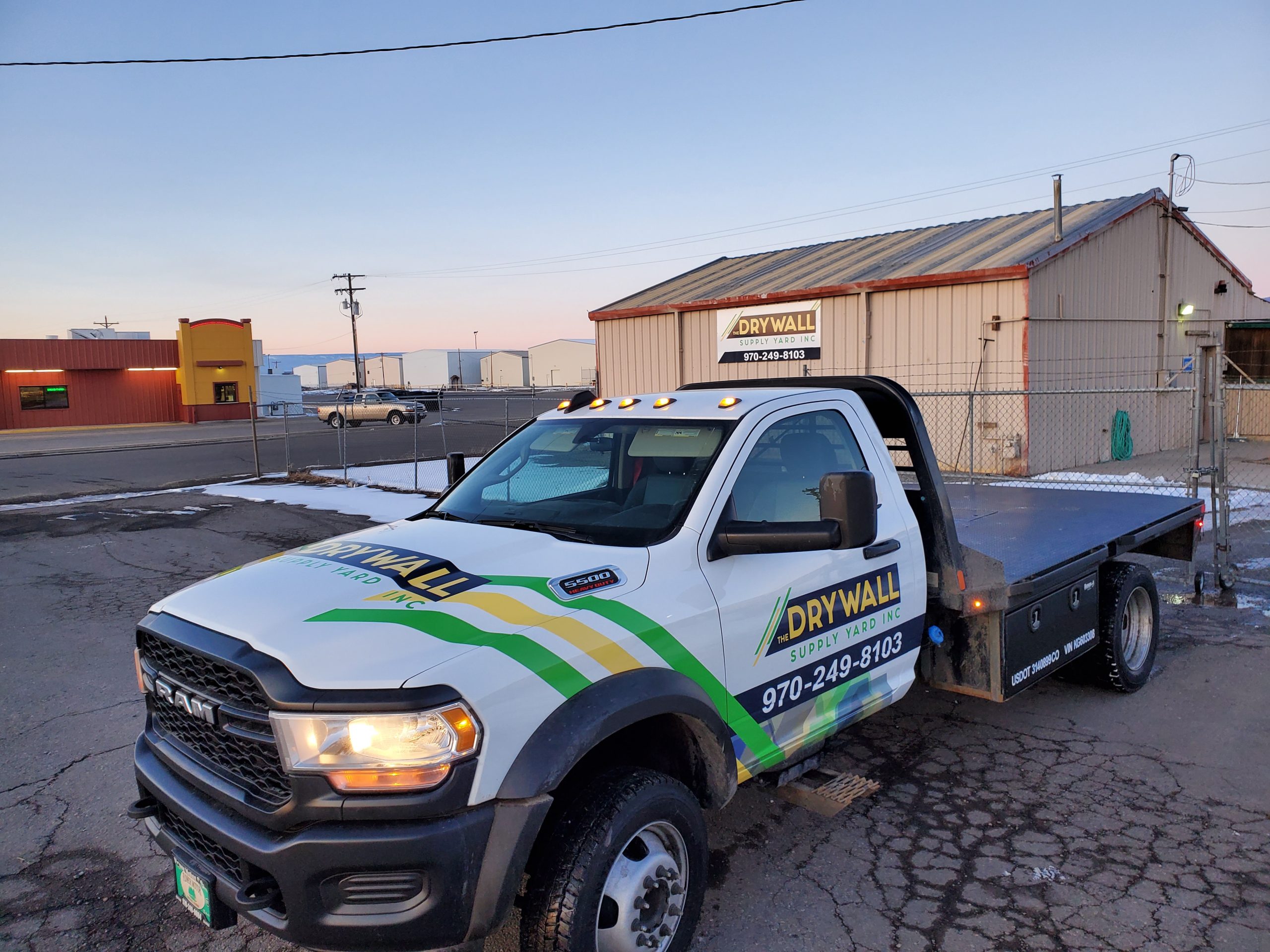 Flat Beds
Ram 5500 flatbeds to load up with all the material you need for those hard to get to mountain jobs.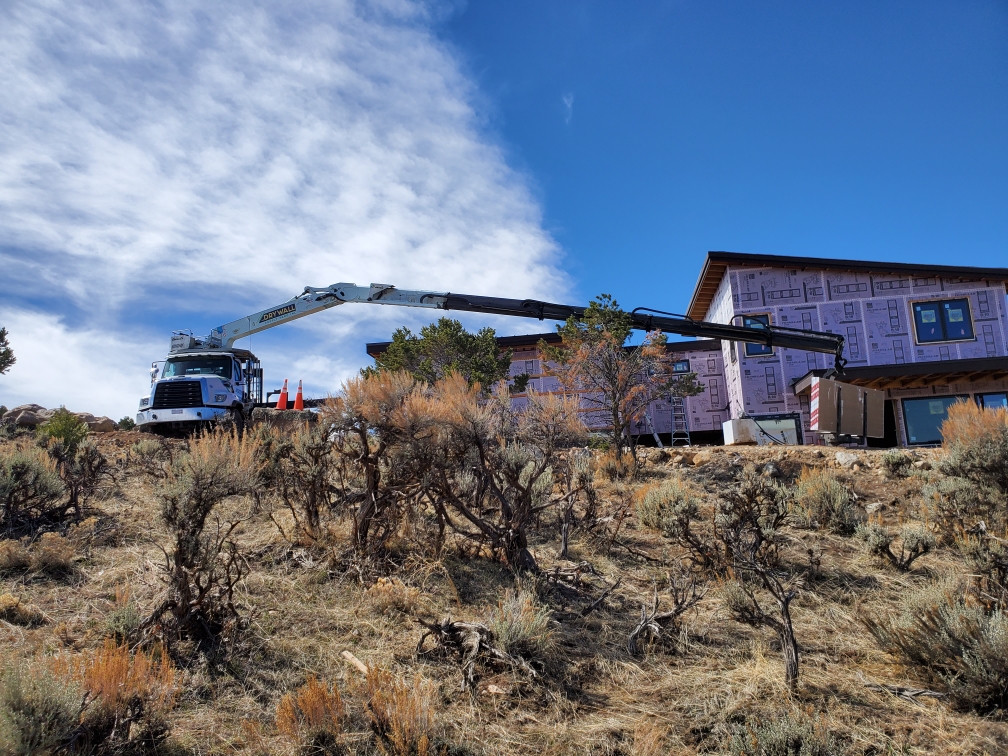 Boom Trucks
7 Story boom truck cranes to reach vertical or horizontal.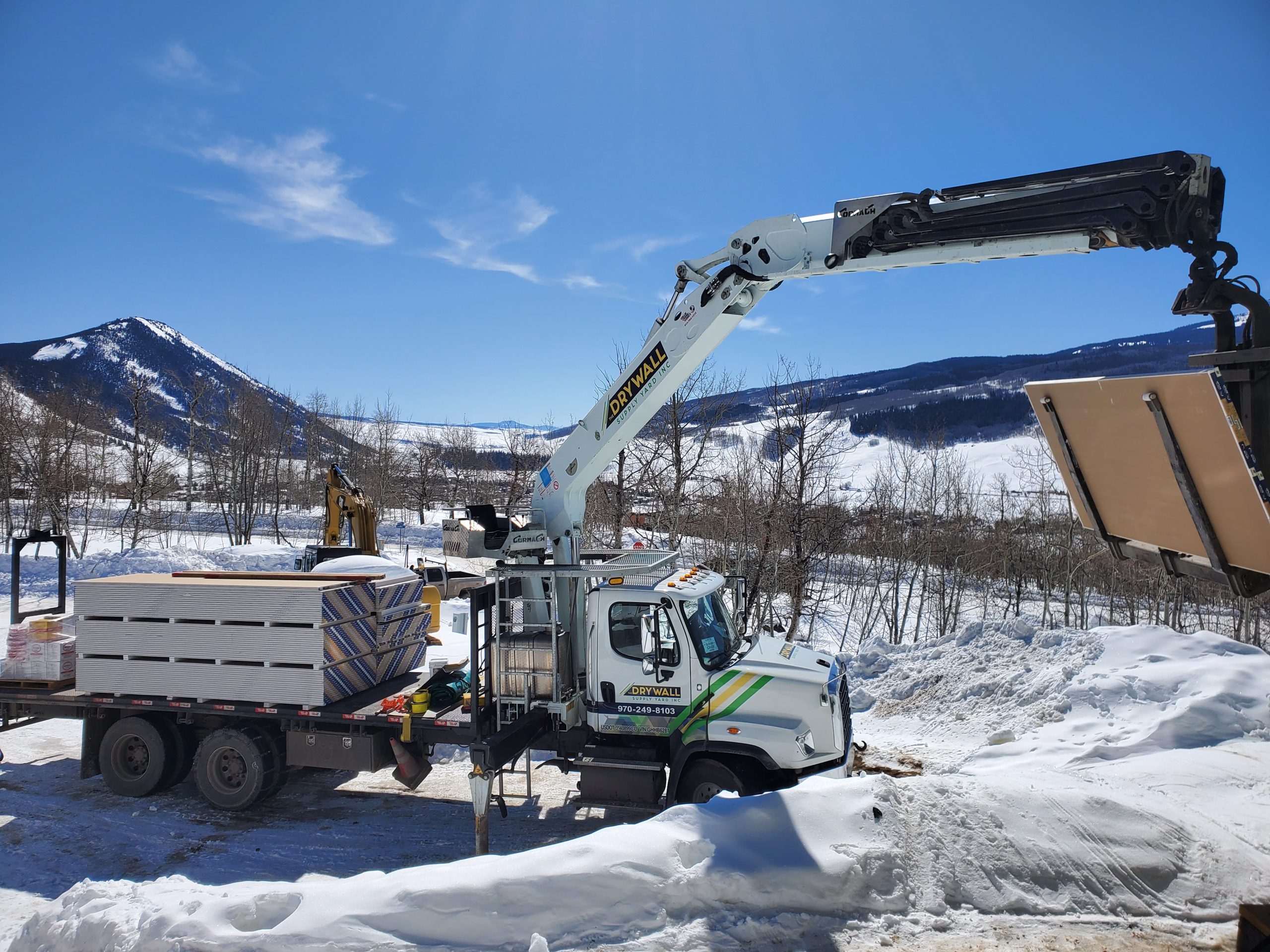 Skilled Drivers
Highly skilled and trained drivers to get the equipment where it needs to be to complete the stock.